welcome to your classroom!
Thank you for being a part of this amazing creative community! Please select your class below to begin.

FIRST MONTH
FREE

– CANCEL ANYTIME
OVER 100 CREATIVE CLASSES & MORE
When you join Studioworks, you'll unlock full access to over 100 creative classes, the monthly Studioworks Creative Journal, Live Events, Meditations & more! No more waitlists or wishing you could join a class. Learn from our amazing creative teachers from all over the world and enjoy everything inside Studioworks for 30 Days FREE - Cancel Anytime!
JOIN US IN THE COMMUNITY
I invite you to join our creative Facebook group. It's a great place to connect with like minded creatives, share your artwork and find inspiration.
I can't wait to see you there!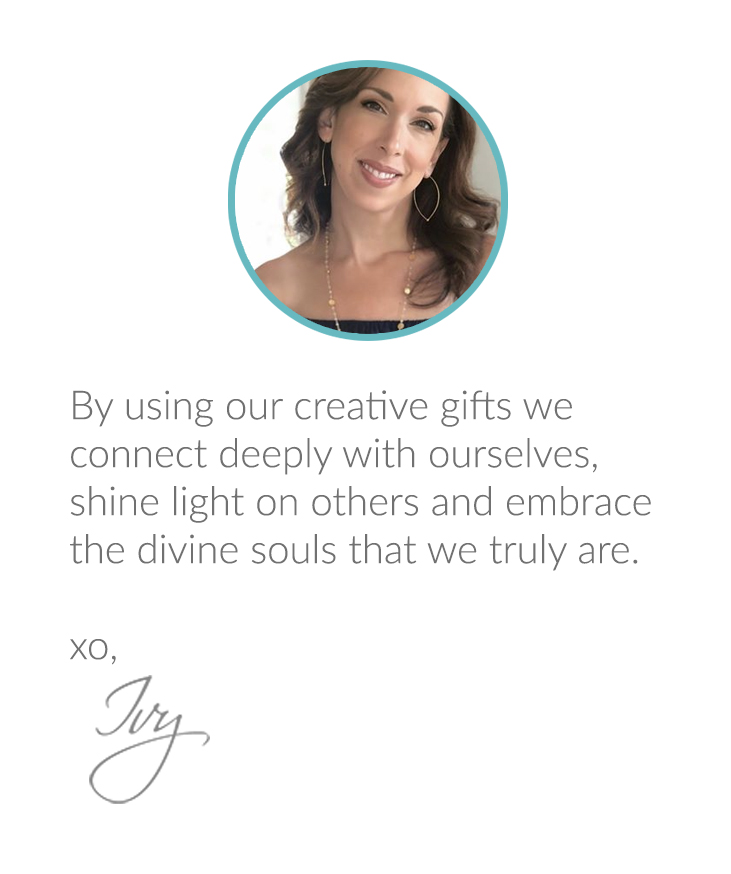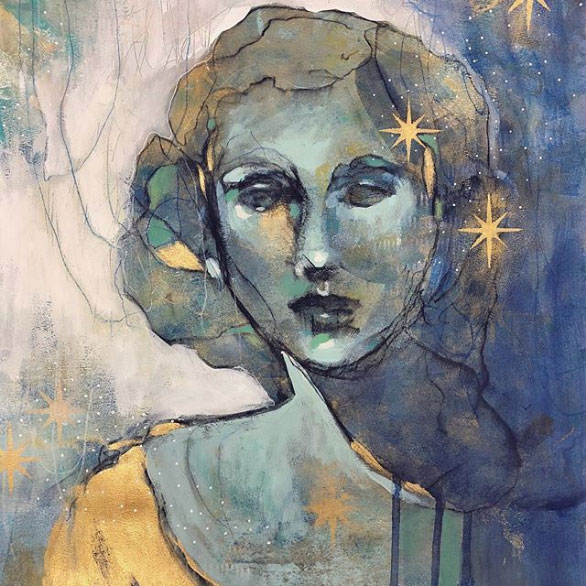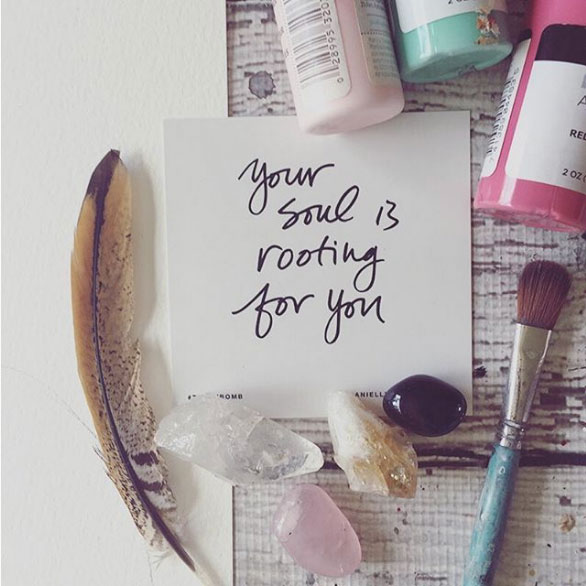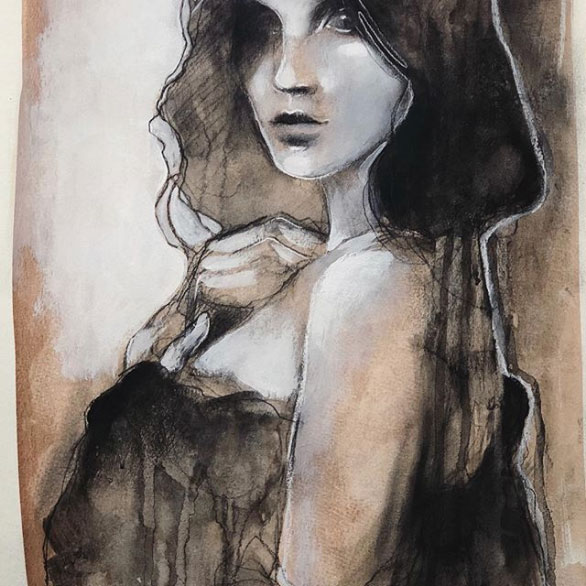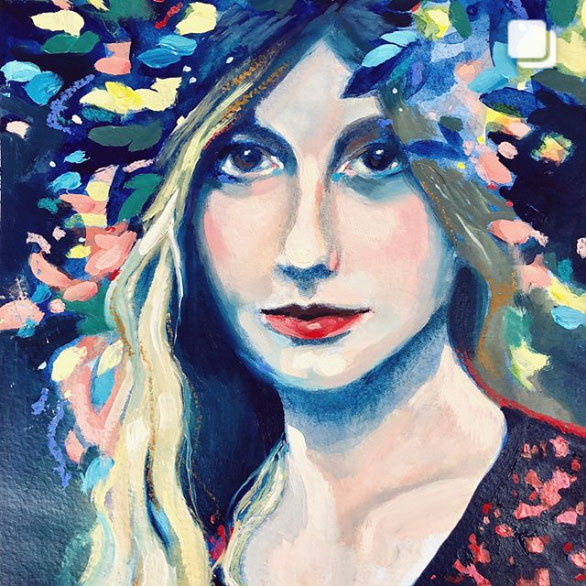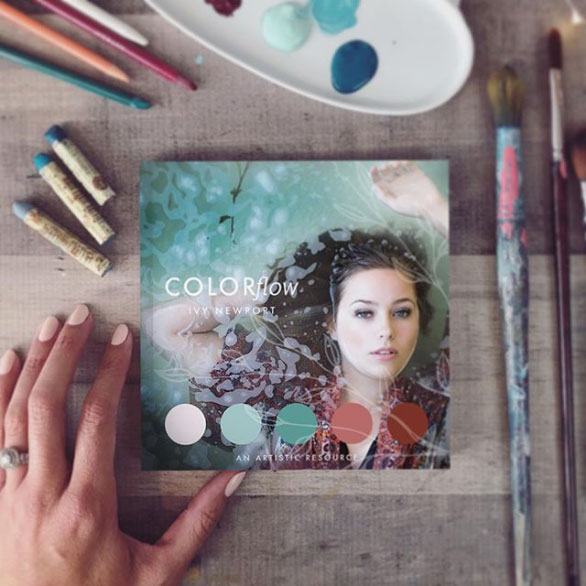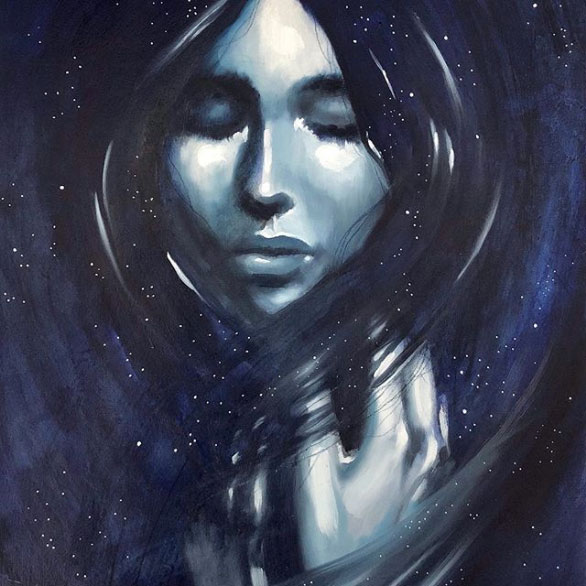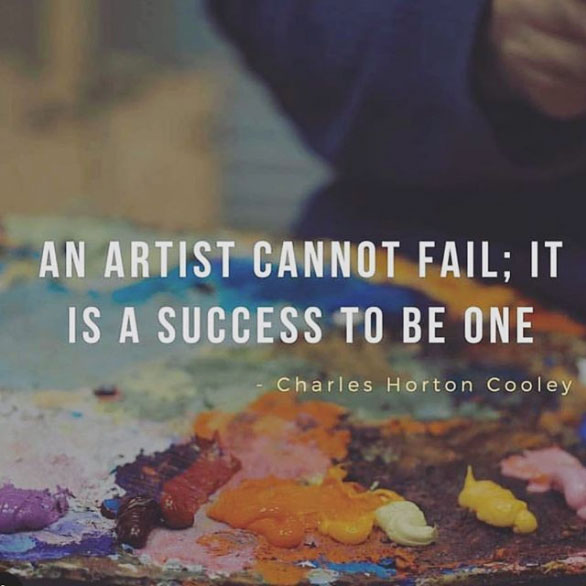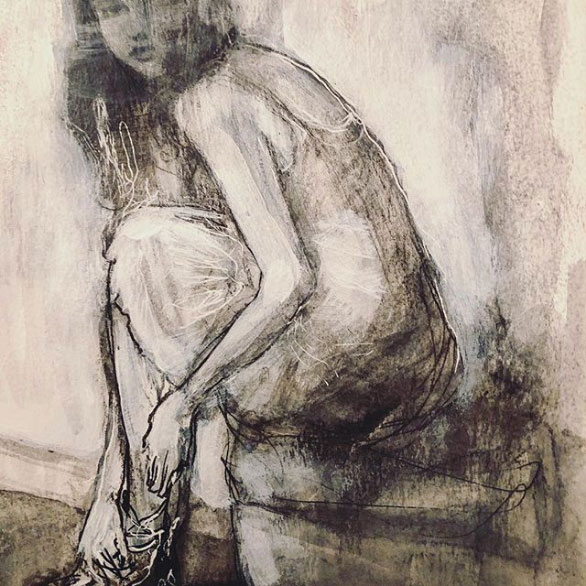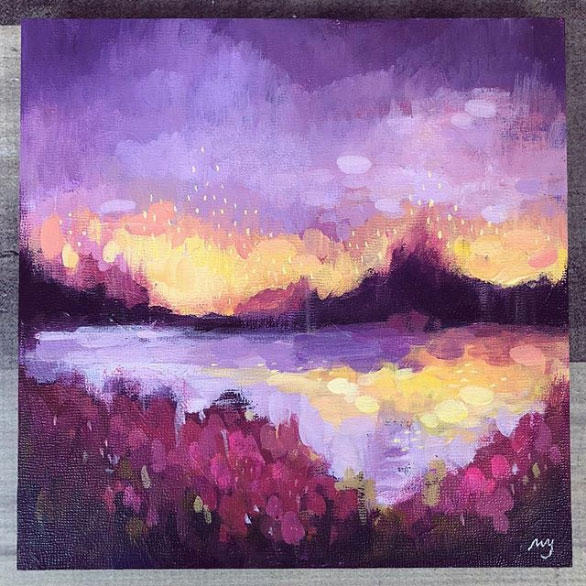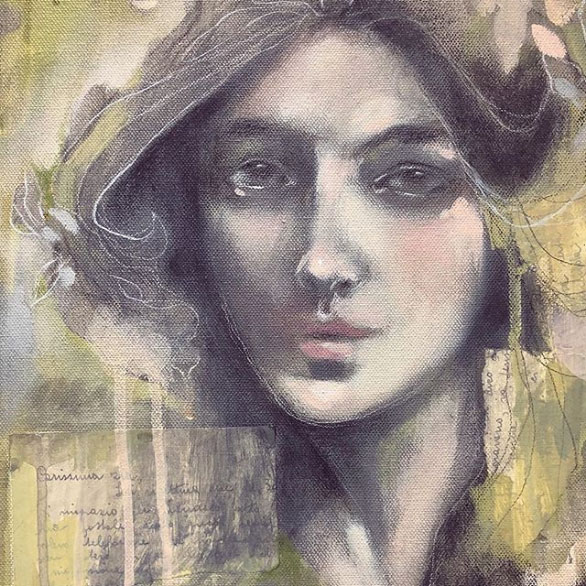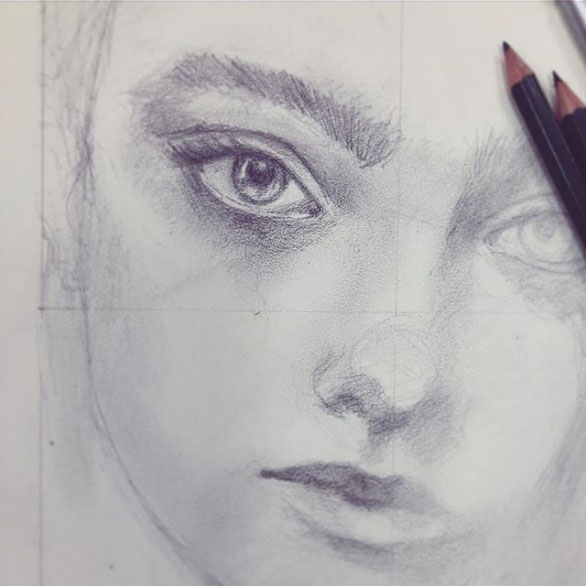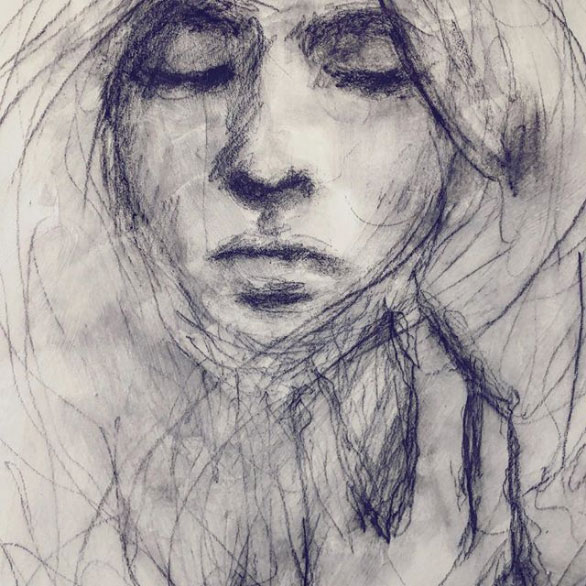 © 2019 IVYNEWPORT, LLC ALL RIGHTS RESERVED.