FIRST MONTH
FREE!
90+ CREATIVE CLASSES… ONE MONTHLY PRICE… UNLIMITED ACCESS!
Did you know your Studioworks membership unlocks full access to over 90+ creative classes, our monthly Studioworks Journal and more? No more waitlists or wishing you could join a class… Plus you get to learn from artists all over the world!
JOIN US INSIDE STUDIOWORKS!
JOIN US IN THE COMMUNITY
I invite you to join our creative Facebook group. It's a great place to connect with like minded creatives, share your artwork and find inspiration.
I can't wait to see you there!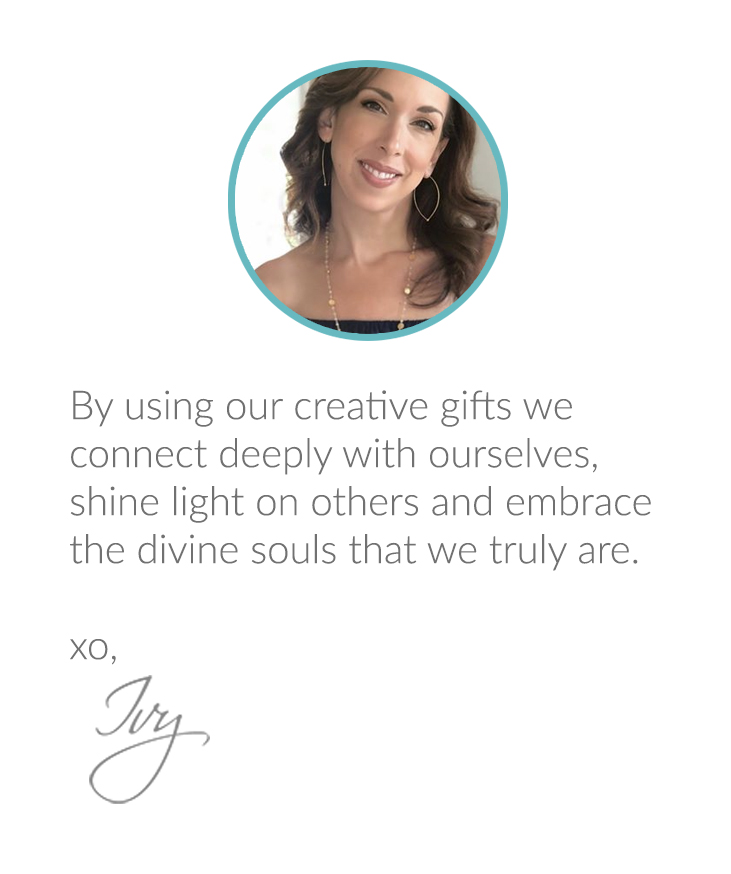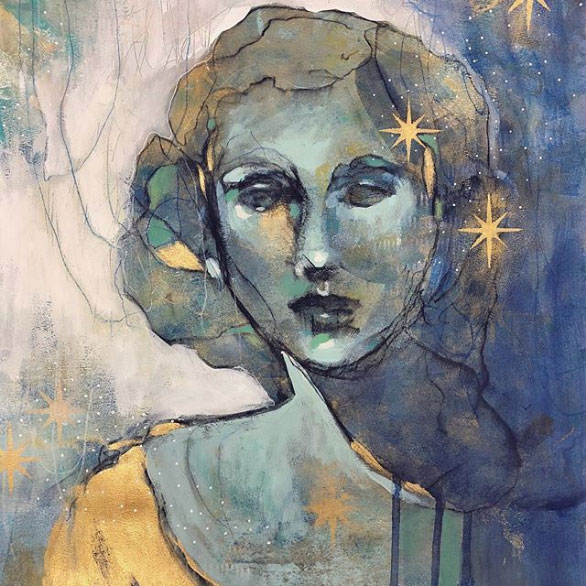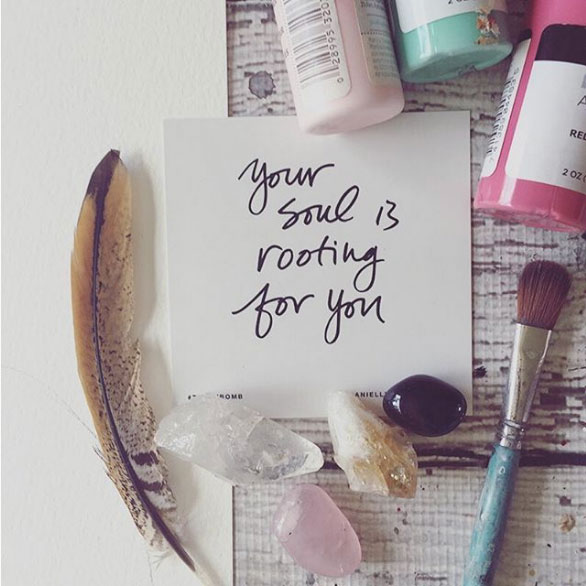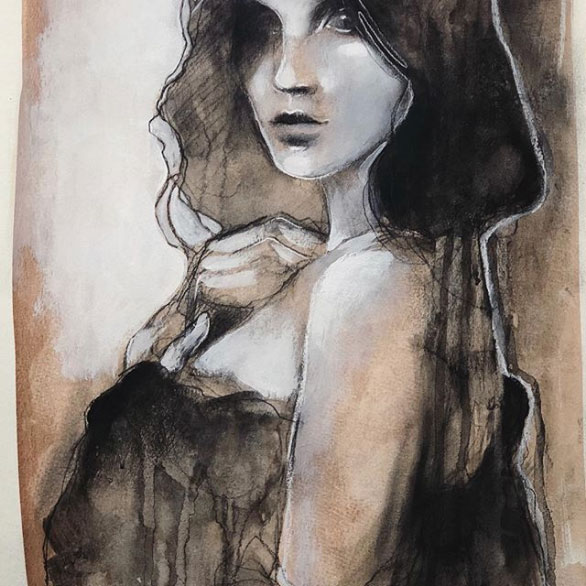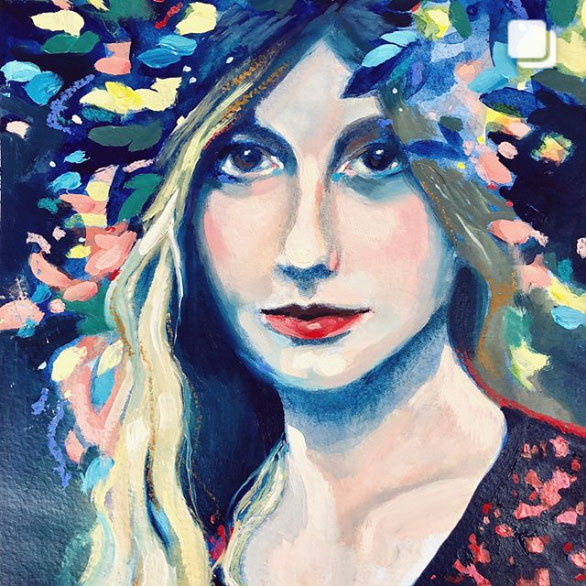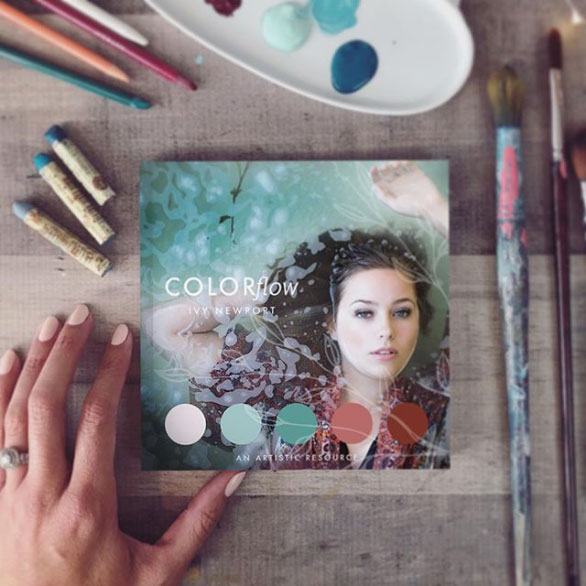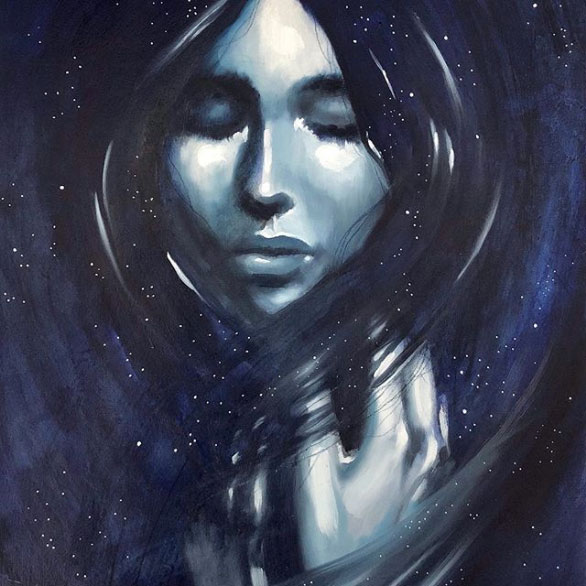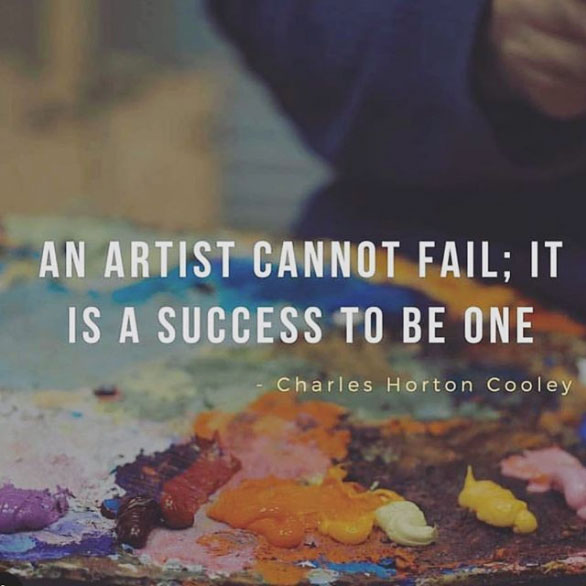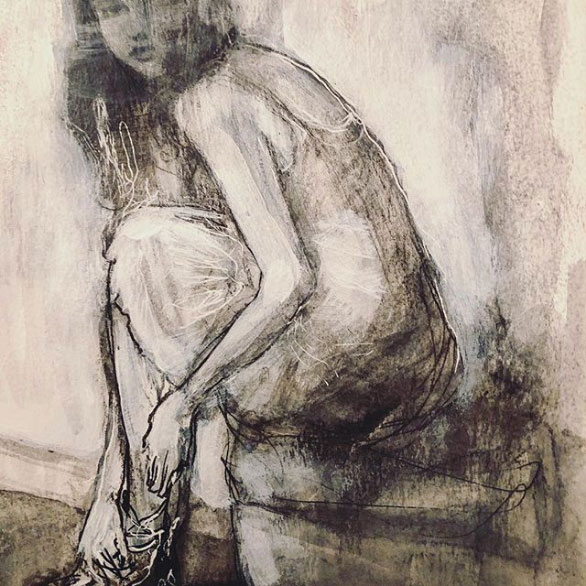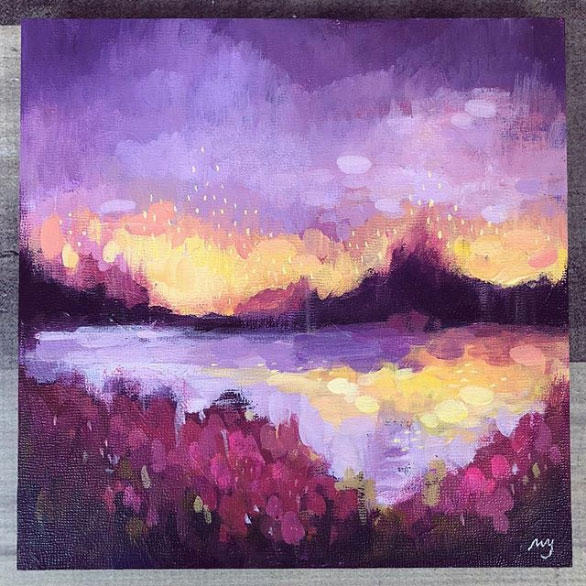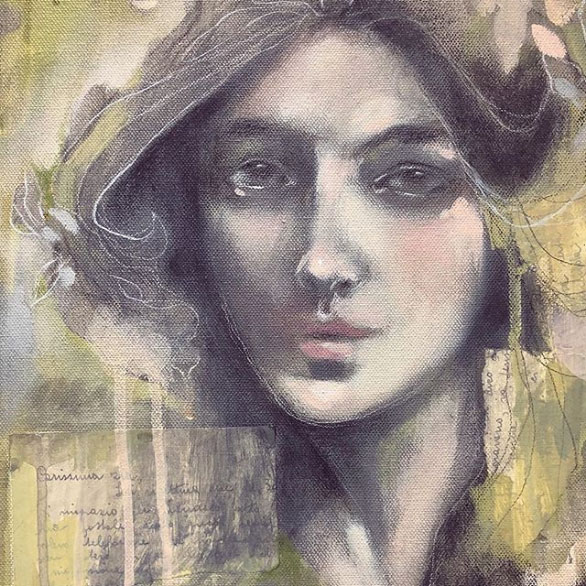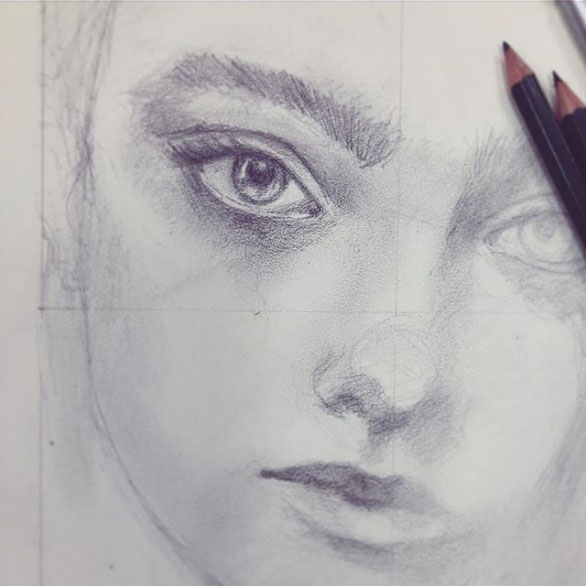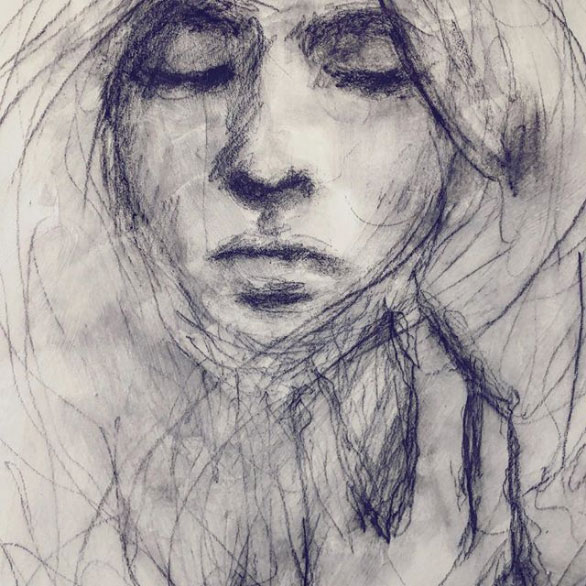 © 2019 IVYNEWPORT, LLC ALL RIGHTS RESERVED.