FIRST MONTH
FREE

– CANCEL ANYTIME
OVER 100 CREATIVE CLASSES & MORE
When you join Studioworks, you'll unlock full access to over 100 creative classes, the monthly Studioworks Creative Journal, Live Events, Meditations & more! No more waitlists or wishing you could join a class. Learn from our amazing creative teachers from all over the world and enjoy everything inside Studioworks for 30 Days FREE - Cancel Anytime!
I'm excited to announce Renee Mueller's beautiful brand NEW class, Capturing Beauty. Once again, Renee has created a wonderful class sure to inspire your creativity!
In this class, we will look to our favorite artists, fashion illustrators, vintage fashion designers, along with our own work to fuel our imaginations. We will create color studies, abstract explorations, figurative work, and a lovely portrait too! This class is all about creating from what you LOVE and allowing yourself to play!
JOIN US IN THE COMMUNITY
I invite you to join our creative Facebook group. It's a great place to connect with like minded creatives, share your artwork and find inspiration.
I can't wait to see you there!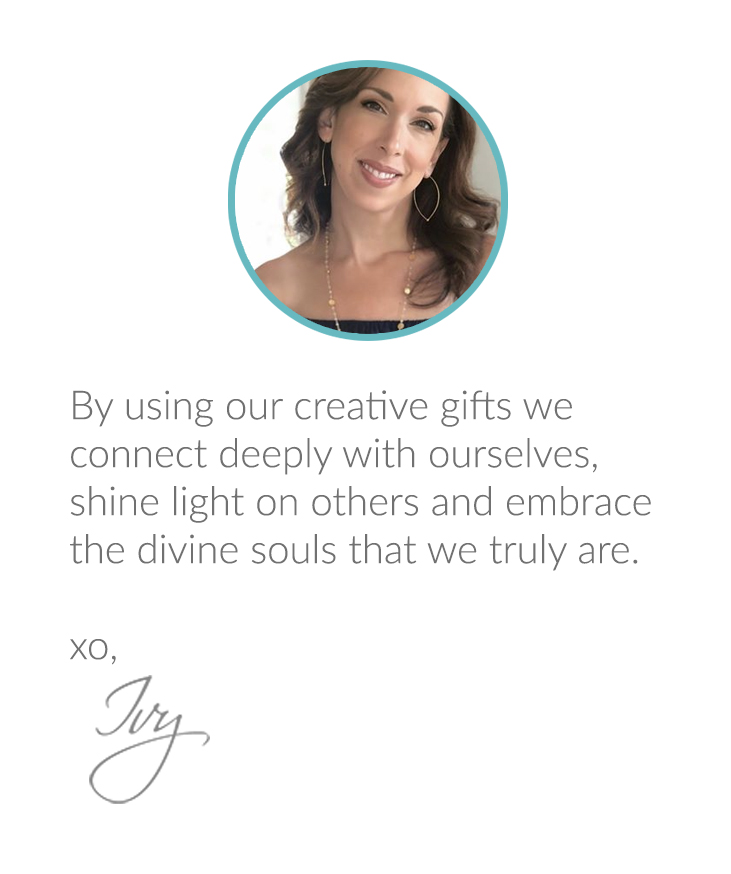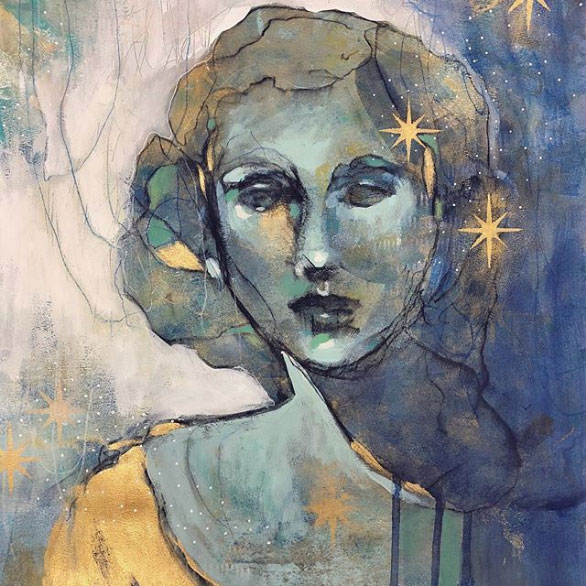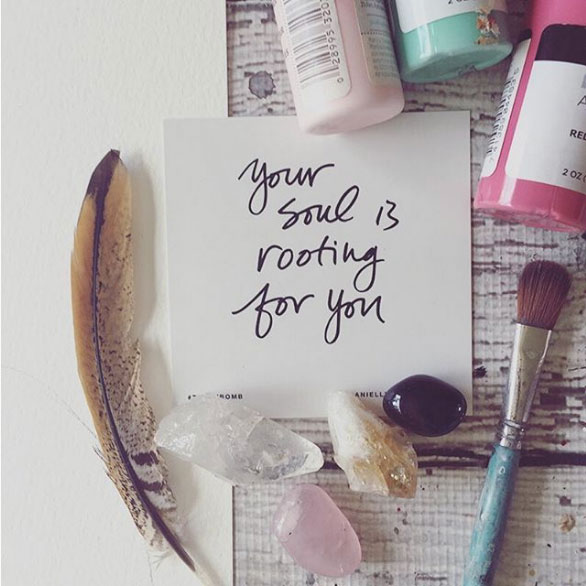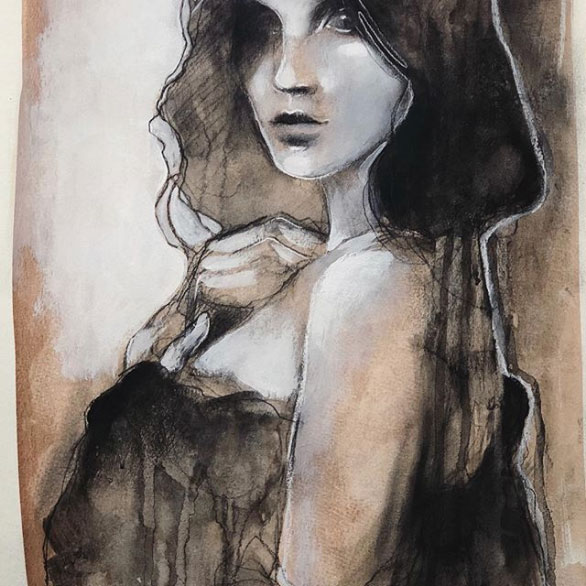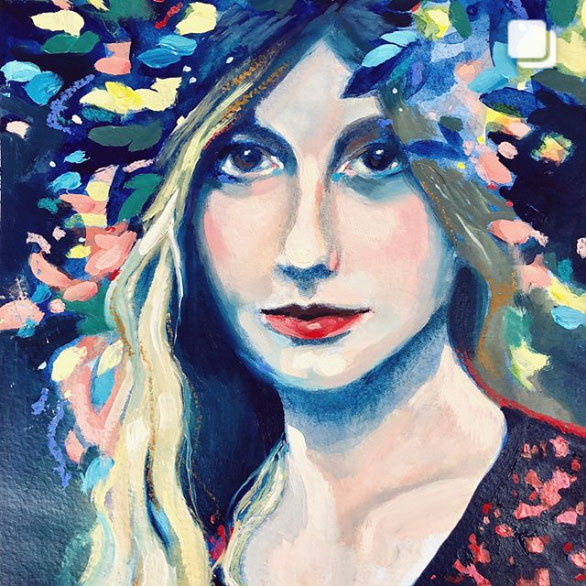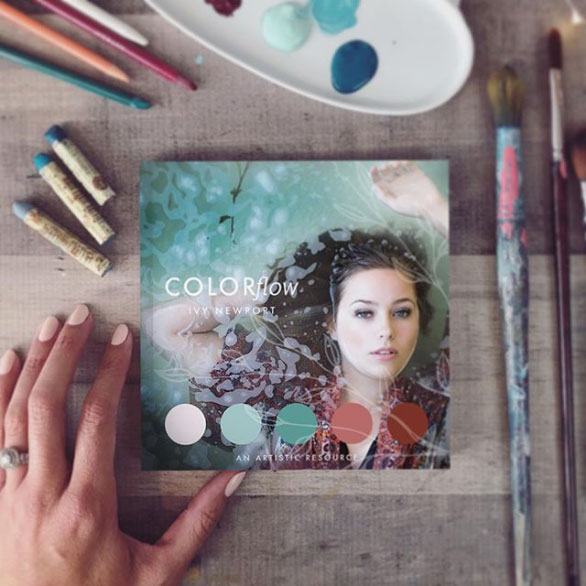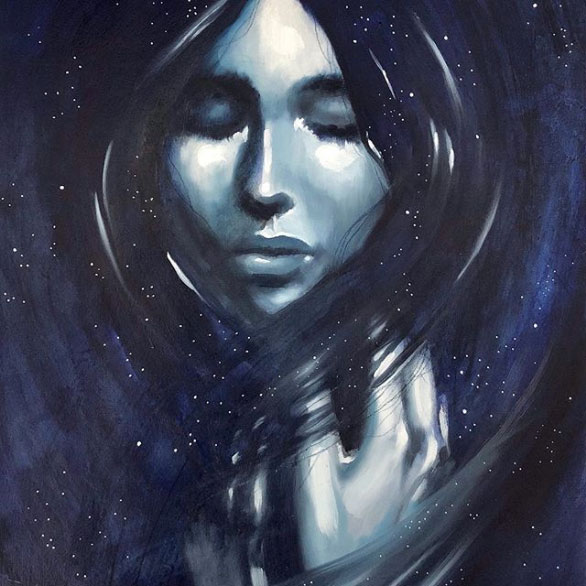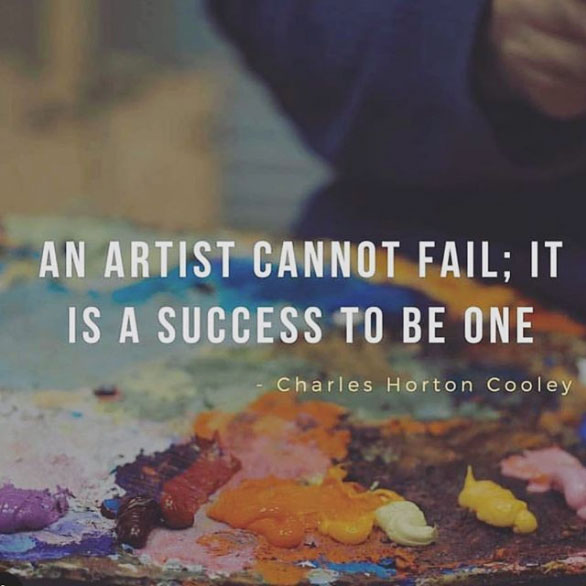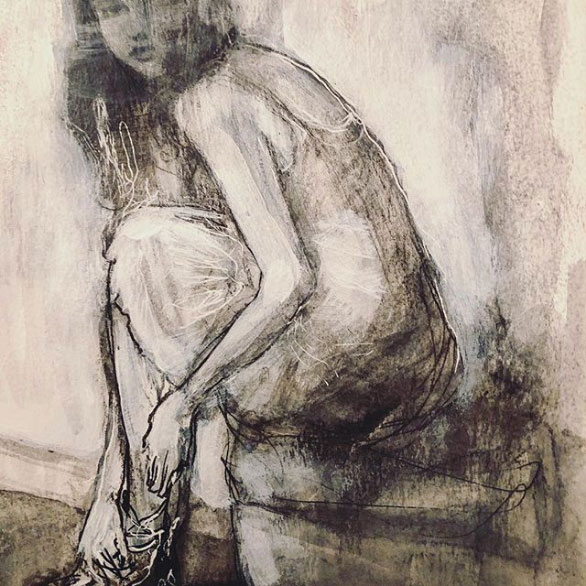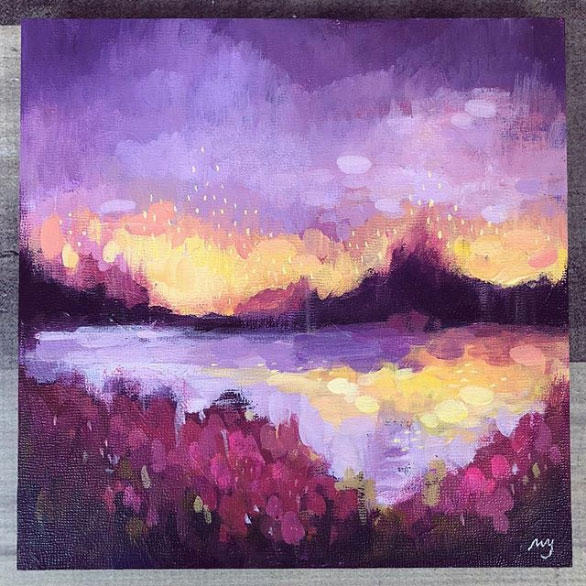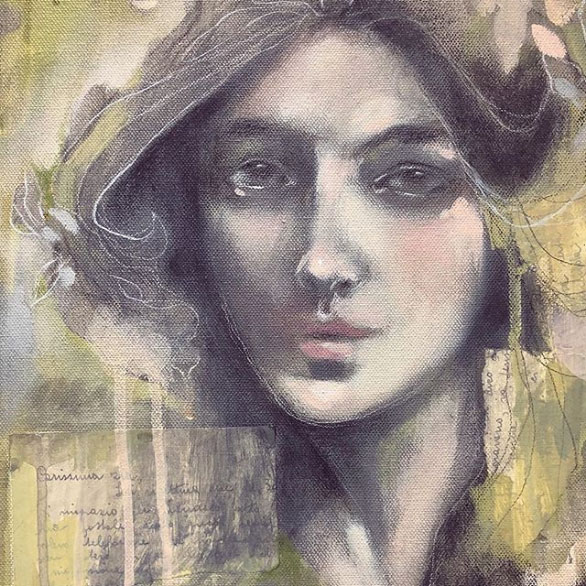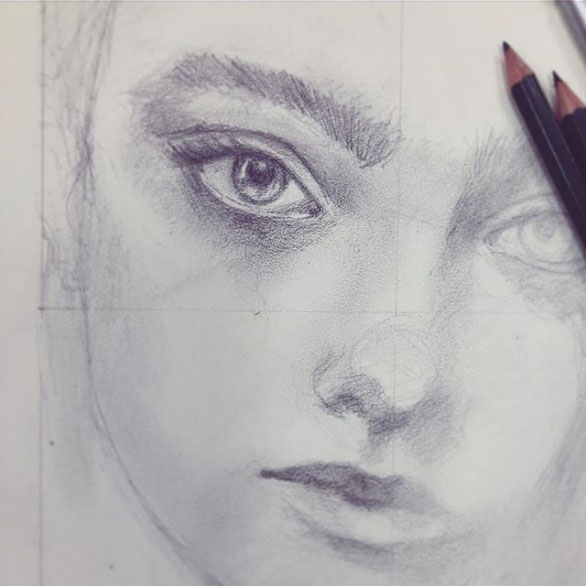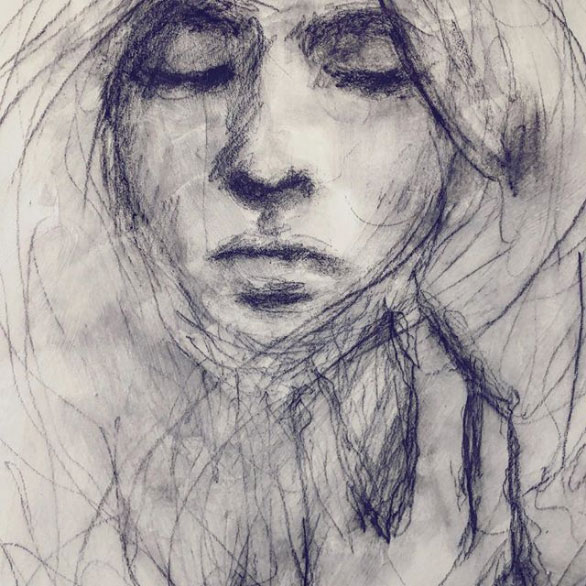 © 2019 IVYNEWPORT, LLC ALL RIGHTS RESERVED.